I don't get any hits at all…
Is the part a flux capacitor?
I like Nixie tubes.
But split-flap systems also are cool. Sometimes old tech is way cooler than modern tech.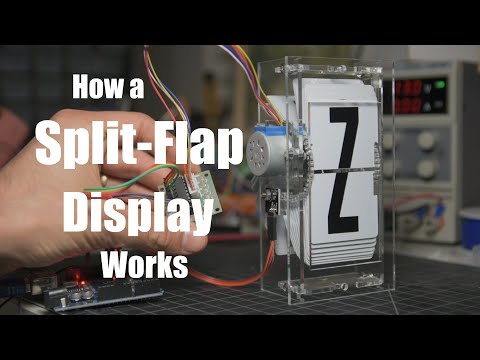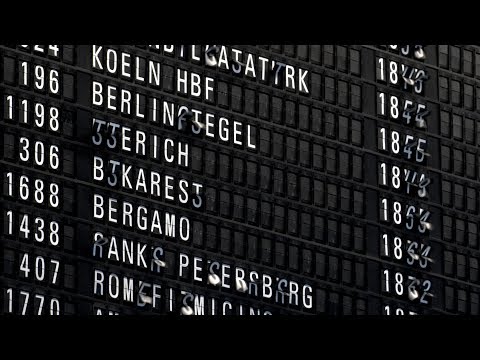 Yes, it is.
I don't really know what this is or says, but I imagine that it's pretty subversive.
This is the image that changed on an item I had in my Amazon cart. It should be mountain bike handlebar grips.
Probably Chinese satire. Punishable by a visit to the Chinese version of the Gulag.
I feel there's a theme developing here.
Didn't you start this thread too? Flamethrowers and other fun stuff at DeBoss Garage
We may have a budding pyromaniac in our midst
I love watching the world burn…
I've seen @MSUAlexis before. That doesn't look anything like her.
Your Nanaimo bars look just like our caramel slice (and I'm sure Australia has something similar). Would they be a biscuit base, caramel filling, chocolate topping? I love caramel slices (way too much if truth be told).
Actually, I've just googled them and they are a cross between our custard square and a caramel slice (I also like custard squares).
Your butter tarts look something like a pecan pie.
I thought all bagels were supposed to be pretty dense?
I've never wanted to try poutine - why ruin perfectly good fries by putting gravy on them?
As for the rest, I can definitely see some of that causing bleeding from the ears.